You need a powerful online presence and we're just the team to harness it.
Ready to take your business to the next level?
Grayson Bryan is here to help. With over a decade of experience in internet marketing, product creation, and marketing automation, Grayson can provide the guidance and expertise you need to achieve your goals.
Contact him today to learn more about how he can help you succeed!
We help small businesses get up and sprinting
Online Presence
Establish a strong online presence and elevate your brand with a tailored strategy that includes marketing strategy, AI Implementation, and results..
Process Optimization
Transform your business by optimizing & scaling your growth with Grayson's expert guidance. From workflow analysis to automation & AI solutions, we'll you identify inefficiencies and streamline your operations for maximum efficiency.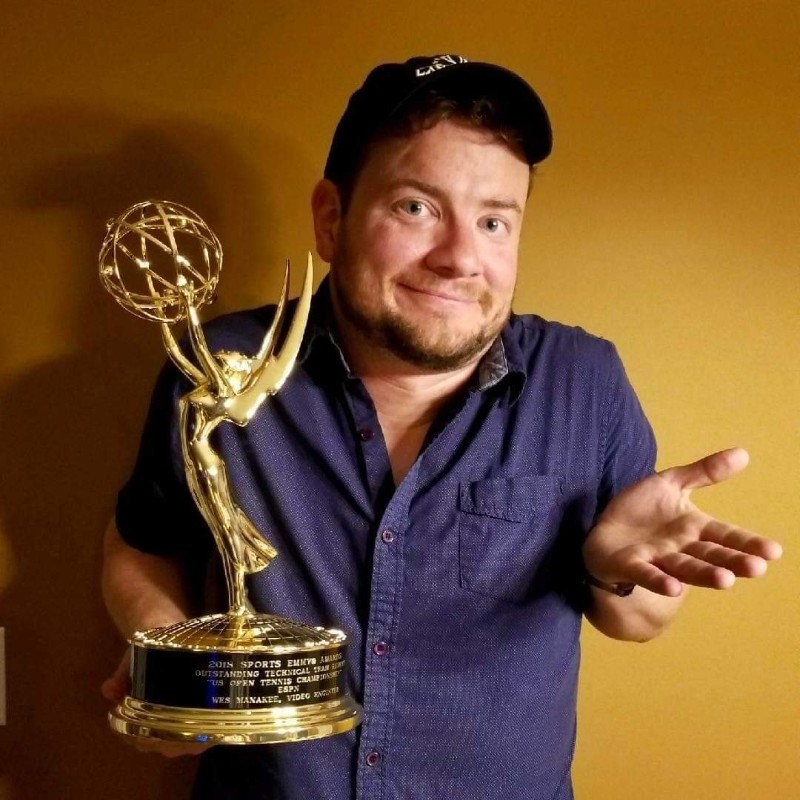 Client Testimonial
" Grayson is highly recommended to anyone that has any kind of internet business inquiries. I worked with him on many projects.
I have helped him create content for advertising partners as well as media support for his projects with clients. He has shown that through his diligent work flow that anything is possible with a computer and is bound to make someone a millionaire.
I will be working with Grayson and his company in the future and you should as well. "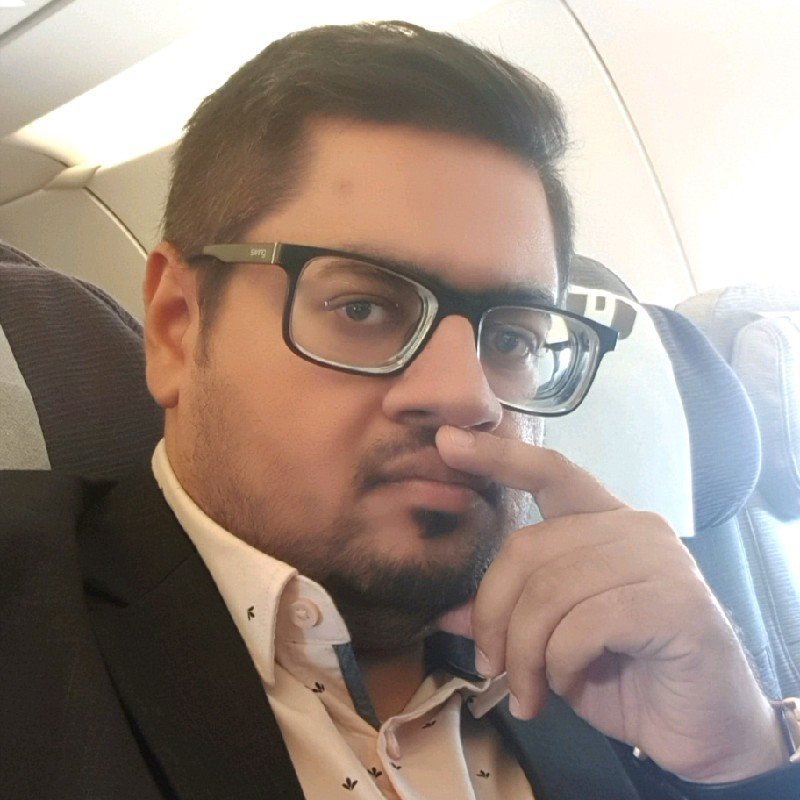 Client Testimonial
" I have had the pleasure of working with Grayson on a project where he thoroughly guided me as a consultant and coach. Through his consultancy our project realized a ROI of over 100%! I can't recommend Grayson highly enough. He understands all facets of internet marketing, technology and project management and sees through a project from start till completion.
Heres where Grayson stands out from the crowd- He will not "wait" for you till you're ready – rather he'll keep gently pushing you forward, making sure that theres progress made on a daily basis. "
Have a project you would like to talk about?